Lead engineering for projects in our pipeline –residential, commercial, and utility scale Verify initial system layout and gear location specified by sales person.
Complete system designs for PV projects including: site plans, mechanical racking and attachment plans, single-line electrical drawings, specification of BOS location and interconnection details, and labeling.
Interface and provide streamlined project information and detailed bill of materials to the procurement managers.
Provide project managers and sales department with engineering support as needed.
Understand the optimal design applications and design limitations of our standard products, and lead the evaluation of alternate product.Should haveexperience with Designing tool PV Syst.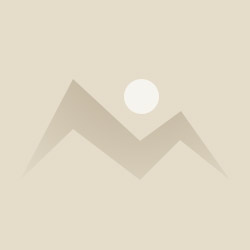 Design Head-Solar
10+ Yrs
Apply Now