Answers student inquiries and resolves problems related to curriculum and course prerequisites, referring to catalogues, written course descriptions, and other appropriate sources.
Receives and reviews transcripts to ensure eligibility for admission to a specific college or program including evaluation of transfer credits and applicability of academic credit to program requirements.
Initiates and maintains individual student files as appropriate, updating and evaluating file as new information is received.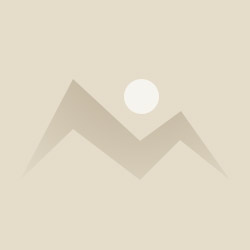 Apply Now