Having knowledge in Taxation (VAT,CST,Excise Duty).
Making and Processing of Indent ,Purchase Order, GRN(Good Receipt Note), GIN (Goods Issue Note) Transfer of Materials from site to site.
All Materials Receipt and Issue through ERP entries.(Manualy & ERP System).
Maintaining Stock register for all material. Making of stock valuation on monthly basis.
Making and Processing of scrap sales.                                                                                                                       Preparation of daily and monthly receipt, issue report and mail to head office.
Monthly P.M & OPM statement, Statement of Own/Hire Vehicle/Equipment&Machineries.                               ISO documentation system, procedures and record maintenance.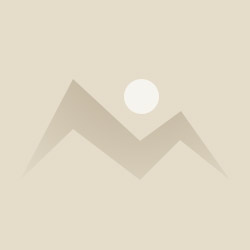 Accounts Executive
1-3 Yrs
Apply Now